Upcoming Workshop!

Friday, April 27th
Title: Reaching 21st Century Chinese Learners With Technology (K-12)
Location: 347 Fifth Avenue, 6th Floor, Suite 605
Date: Friday, April 27th
Time: 9:30am – 3:30pm
Teachers will receive:
Notebook and pen
Flash drive of all materials
Lesson Plans and worksheets
Carry bag
Free subscription to www.creativechinese.com
Outline of the Workshop
The workshops include practical ideas for teachers of Chinese that can be instantly used in the language classroom. Time to practice skills during the workshop will be given. Teachers will return to classrooms with a deep understanding of how technology can raise the standards of learning and improve engagement.
9:30 – Introduction
9:45 – Tech and the Self-directed Language Learner
10:35 – Short break
10:45 – The 10 best Apps for Learning Chinese
12:30 – Lunch is provided
1:15 – How to use YouTube For Advanced Learning
2:25 – Short break
2:30 – Essential Websites to improve your Teaching
3:20 – Feedback
3:30 – Pack up and leave
Online Instructor
Shaz Lawrence has been a Chinese Professional Development provider for over 15 years. Her workshops focus on how to innovate in the Chinese language classroom.
The most recent workshops for teachers of Chinese have been offered in the following countries:
-Shanghai, China (Dulwich International Schools)
-Edinburgh, Scotland (Edinburgh Confucius Institute)
-Cardiff, Wales (University of Cardiff)
-London (Goldsmith College)
-London (University of London)
-London (UK Federation of Chinese Schools)
-San Francisco (San Mateo High School District)
-San Francisco (Presidio Knolls School)
-San Francisco (Chinese-American School)
-New York ( Houston Street University Settlement)
-New York (Mandarin Seeds School)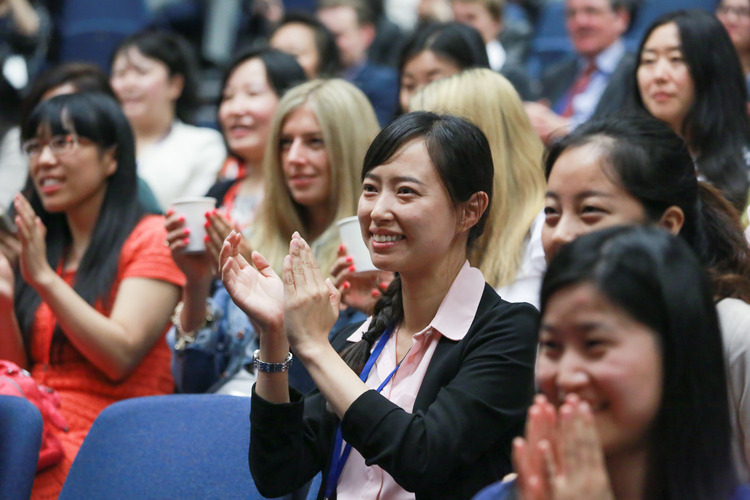 Feedback From Recent Workshops:
[quote] This was the best workshop I have ever been to! Shaz really understands how to engage students to learn Chinese. She gave me many ideas to use in my High School classroom – Xianxian Jing [/quote]
[quote] I attended the Classroom Management workshop in NYC and it has changed how I manage my students. I use her positive reinforcement resources and I can teach without any disruptions or behavior issues now.- Yongtai Zhao [/quote]
[quote]I am a Preschool teacher and my Chinese curriculum was not very interesting to my 4 year olds. Shaz taught me about the thematic approach to teaching Chinese and now my students love Chinese. I could never go back to the traditional way of teaching Chinese. – Wendy Gao [/quote]
Workshop Topics
I am available to run training sessions on over 25 different topics ranging from 'Inquiry-based Learning in the Chinese classroom' to 'Let the students write from Day One'. Download the workshop topics currently offered.
Examples of Topics:
Thinking Outside the Box – How To Teach Chinese Creatively!
How To Integrate Technology in the Chinese Classroom
Tips and Tricks for Writing Characters
How To Use iPads Effectively in Language Classrooms
Use Inquiry To Drive Your Student's Learning
The Student-Centered Language Classroom
Shaz's workshops are engaging and full of practical ideas on how to teach Chinese in a creative and effective way. All sessions focus on student-centered learning to ensure effective outcomes.
Contact me to schedule a workshop or training sessions for teachers of Chinese.
See Examples of Workshop Session Presentations below: