Vivian Liu Eckmann is our December 3rd, 2018 Chinese Teacher of the Week!
Name of Teacher: Vivan Liu Eckmann
School: The GLOBAL Academy
Location: Atlanta, Georgia, USA
Blog: http://www.globemandarin.blogspot.com 
School Website: http://theglobeacademy.org/
This is her 4th year teaching Mandarin Immersion at the GLOBE academy. Her  other passions are cooking vegan food, traveling with family, running road races, and reading.
FaceTime with Grandparents
I had always struggled to expose my children to a Mandarin-speaking environment. They are thriving at GLOBE because the instructions are meaningful and relevant. After only a year of my oldest being at GLOBE, she can FaceTime in Mandarin with her grandparents in Taiwan. I believe the constructivist and student-centered approach to learning is what makes GLOBE the most unique. – Vivian Liu Eckmann
Check out her wonderful videos of her classroom here.
What strategies can students use when they don't understand?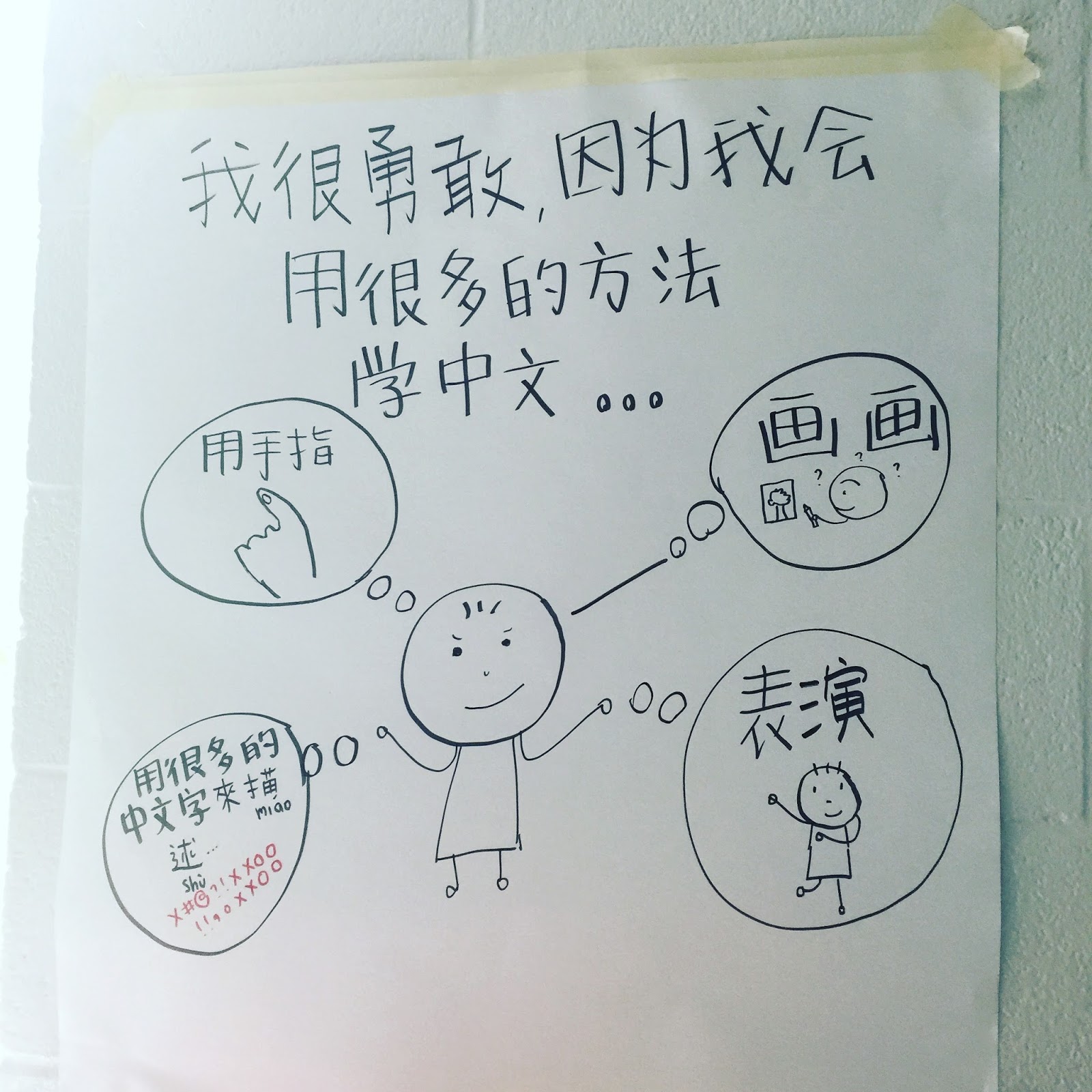 Video Examples of Vivian's Chinese Immersion Classrooms