中文视频比赛
Chinese Video Competition 2019
Calling all creative students who are learning Chinese!
Have you always wanted to be a global star? This is your chance to go viral!
Your goal is to 'Teach Chinese to the World'. You can choose any topic and create any type of video (animation, role-play, song, dance, comedy) The video needs to be entertaining, so start brainstorming fun ways to teach Chinese to the world!
Contest Rules
Entries must be received by Monday, April 1st at 6pm (EST) Late entries will not be accepted.
Videos must be 4- 5 minutes.
Content
The video needs to teach Chinese to anyone in the world. The teacher will assign the topic (or you can choose your own topic) and how you present your teaching. You need to be creative! Dress up! Use props! Make it interesting so people will want to watch it! Don't be boring! Remember, your aim is to make your video go viral by the way you teach Chinese to the world.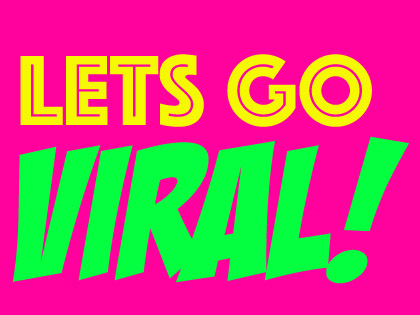 Grade Levels
There are sections to submit videos. Each section will have one winner.
Early Childhood – Preschool to 3rd Grade
Elementary/Primary – 4th – 8th Grade
High School – 9th – 12th Grade
College/University
Entry fee is $10 for each school to participate.
Prizes
All participating schools will receive a Certificate of Participation. The winning video from each section will receive a 2019 Google Tablet (10 inch)